Personalized Engagement with RedHen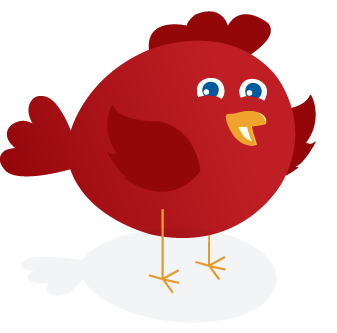 A native Drupal CRM solution, RedHen CRM is a free, web-based software for building relationships and maximizing personalized engagement with your contacts.
RedHen CRM is the starting place for developing truly integrated web-based tools.
Integrations
We release powerful 3rd-party integration tools - leveraged on over 14,000 Drupal websites.
Drupal Development
ThinkShout's team has been building robust web applications with Drupal since the framework's 4.6 release seven years ago.