Get in touch
We'd love to partner with you.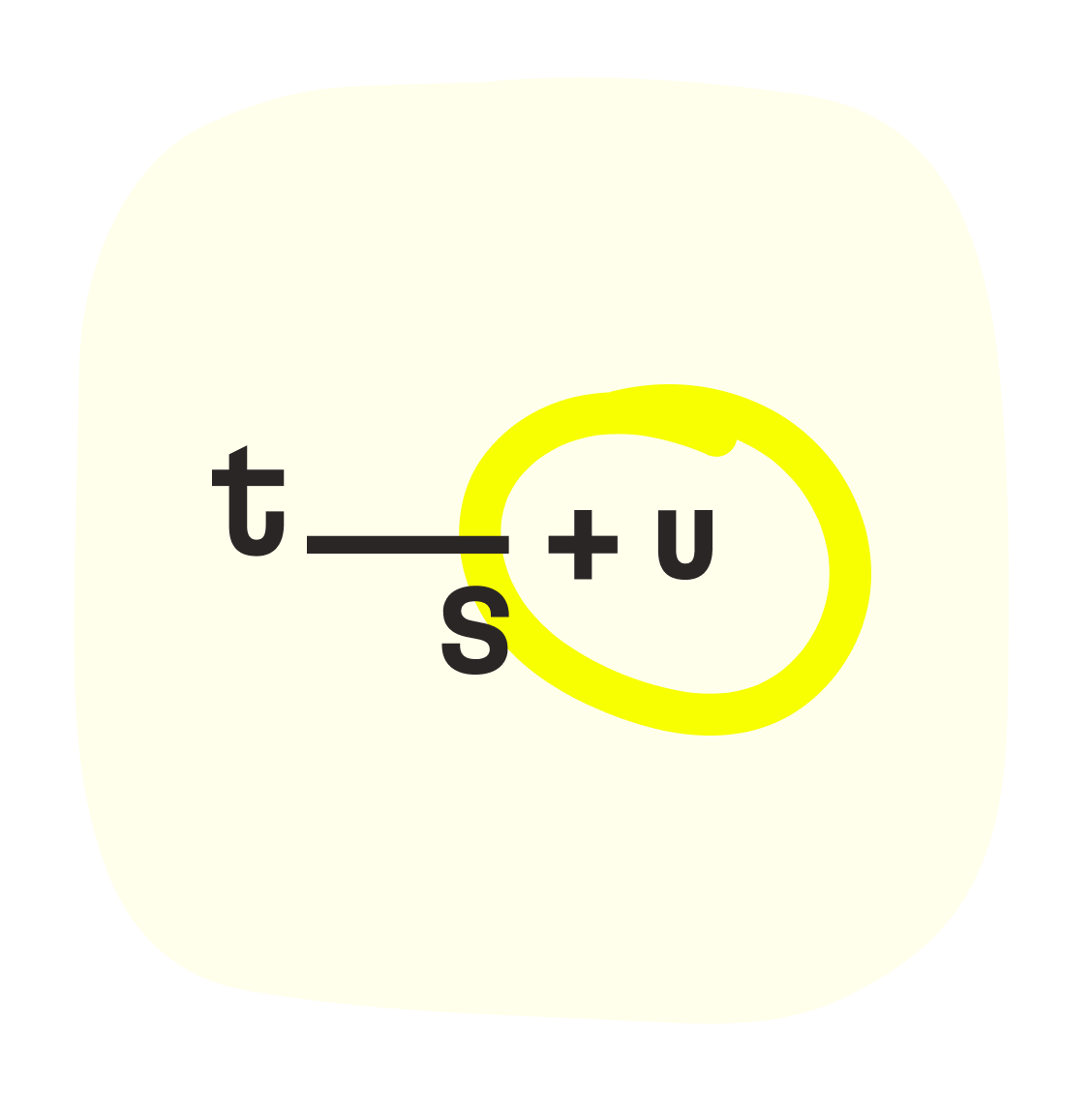 Our clients make the world a better place, across issues and industries.
We support incredible work in social justice, education, environment, healthcare, human rights, animal welfare, arts and culture, destination management, philanthropy, and more. Fill out the form below and let us know how we can move your mission forward.