Building Carbon12
A digital case study encouraging the use of cross-laminated timber.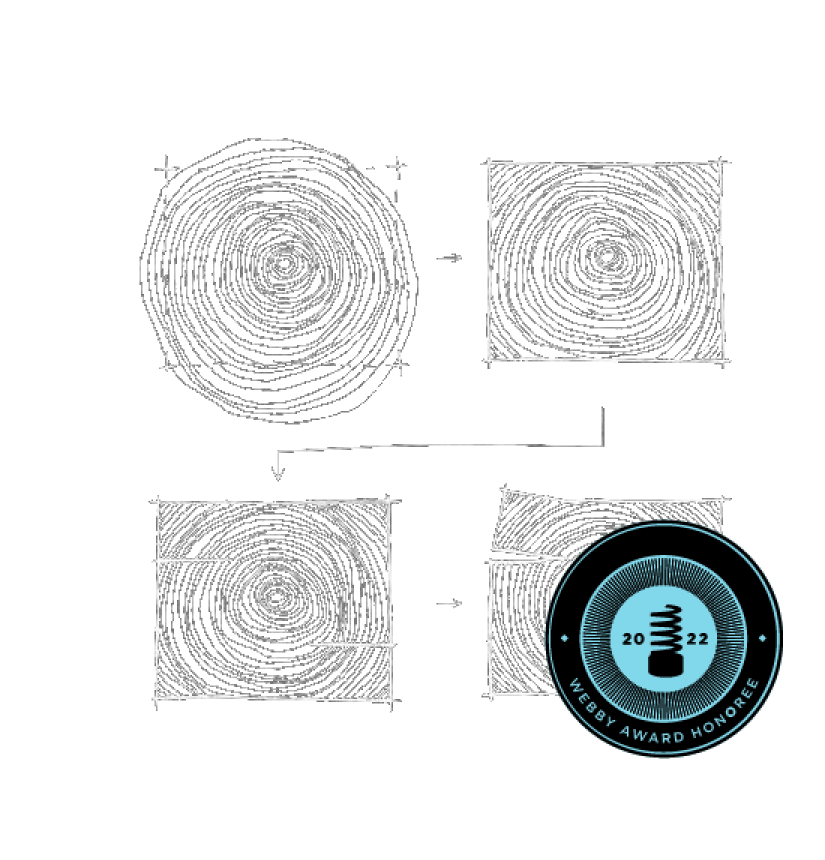 Breaking Down a Complex Process
In partnership with the design/build firm, Kaiser+Path, responsible for the tallest cross-laminated timber [CLT] building in the US, we needed to develop a website that would "open source" the CLT building process–in other words, the website needed to provide easily accessible resources to make building with CLT more easily adoptable by industry experts. But this couldn't be a site just for industry experts–it needed to be compelling enough to build a groundswell of support from stakeholders across industries.
We designed the site to be an interactive narrative that carries visitors through the journey of building Carbon12–guiding readers from a basic understanding of mass timber products to a tangible vision for the future of our cities through a chapter-like sequence. Video, custom animations, pockets of deep information, and compelling visualizations simplify the complex nature of the work, inspiring action and resource sharing along the way.
The Carbon12 case study website was launched and paired with a public relations push to encourage building with mass timber. The site immediately won the praise of industry leaders, one of whom called it "the seminal piece on mass timber building" when it launched. This site was also a 2020 Webby Award nominee.
What We Did
---
Strategy
Engagement Strategy
Information Architecture
Design
Creative Direction
Wireframes
Visual Design and UI
Custom Animations
Engineering
Custom WordPress Development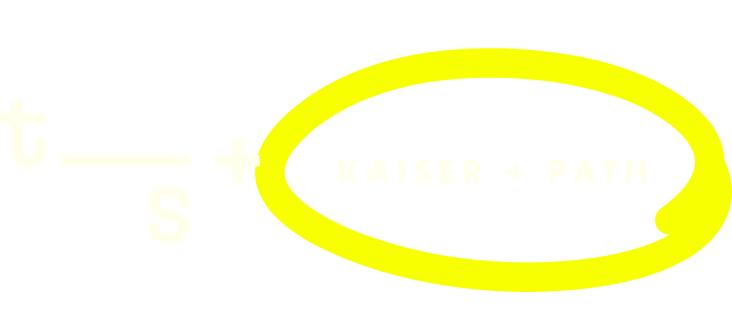 "Kaiser + Path is thrilled with the results of our interactive case study. Building Carbon12 has increased awareness and conversation about building with CLT, and our staff is able to refer people across industries to it to get the information they are seeking. It also meets the goals of our partner, USDA Forest Service, who generously funded the project and shares our passion for using wood sustainably."