Freedom House: Transnational Repression
An interactive, one-page report that introduces new a global concept.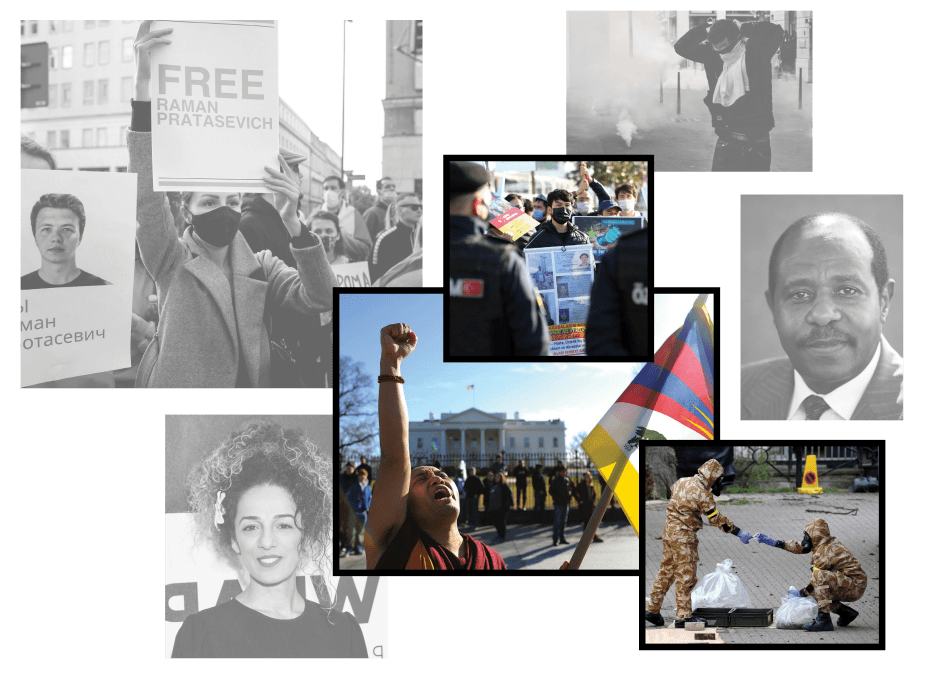 Introducing a Global Concept
Freedom House needed to translate the first-ever report on Transnational Repression, a complex and far reaching issue, into a clear and compelling digital experience. They wanted something visually dramatic, interactive, and digestible–so that everyday readers, journalists and policymakers alike could act as key players in the concept's amplification.
An Extraordinarily Shareable Interactive
The report itself consisted of dozens of components, including country cases, data visualizations, individual stories, and an in-depth, 10,000 word publication.
Instead of focusing on all report components, we decided to focus entirely on a single, unique page that would tell the story of Transnational Repression and be incredibly shareable. Media outlets would be able to send readers to the report. Those readers would be able to share the report knowing that the concept would be immediately understood. And, through a strategic integration of freedomhouse.org's existing content types, policy experts and government representatives could still dive into the details and tailor new approaches to address the scope of the problem.
After launch, Freedom House saw that the Transnational Repression site received an average of 3:30 minutes time on page compared to 1:57 minutes sitewide. It received an increase in backlink traction from all major media outlets, including: NPR, New Yorker, New York Times, Washington Post, Atlantic, and Foreign Affairs. It was also a 2021 Webby Award Honoree.
What We Did
---
Strategy
Discovery Workshop
Content Strategy
Engagement Strategy
Information Architecture
Design
Creative Direction
Custom Graphics
Visual Design and UI
Engineering
Custom Drupal Development
Accessibility Optimization
Ongoing Support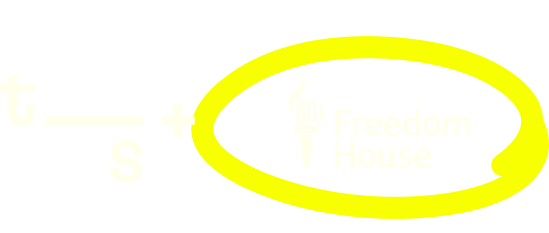 "…ThinkShout pitched us on a vision and angle to launch Transnational Repression that we hadn't considered: rather than focus on storytelling by adding functionality to our iconic interactive map, they helped us build a clear, compelling, human-centered single page experience that could communicate a powerful story and be the first step in a user's journey."